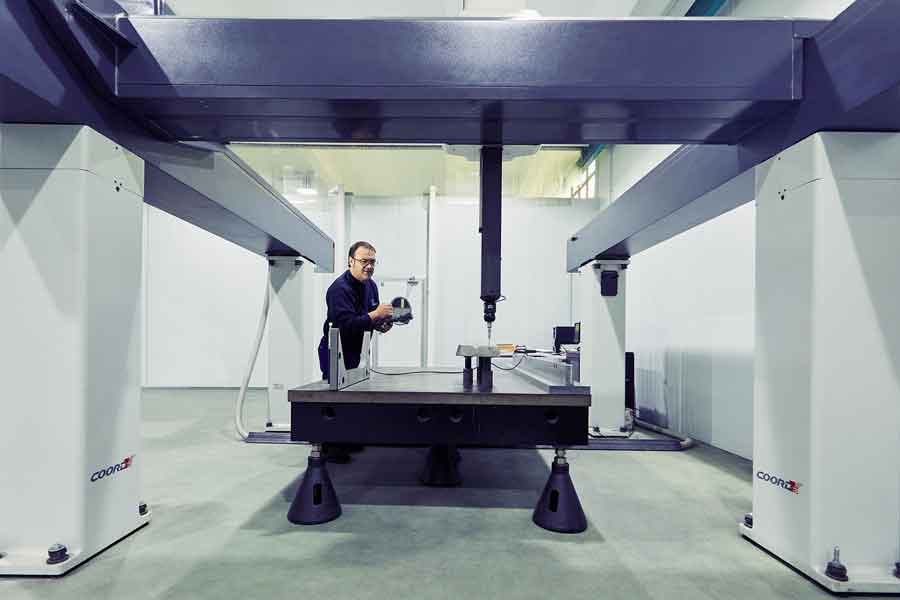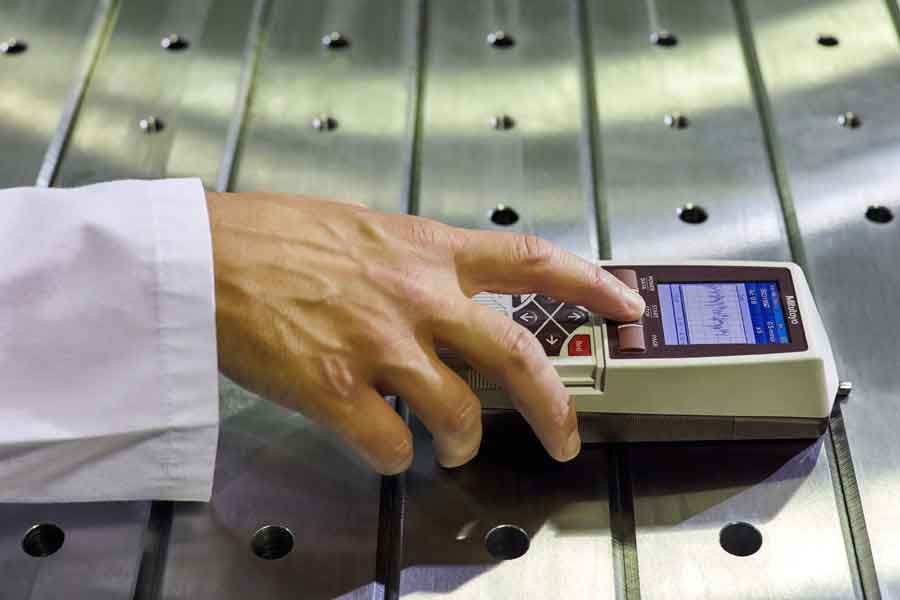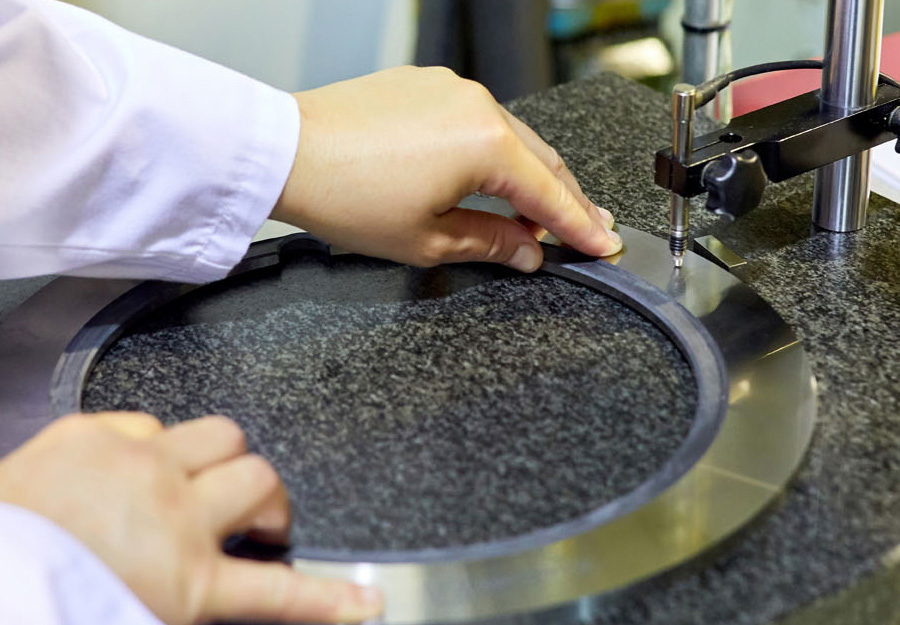 The quality of our products starts with the selection of the correct steel for each application, and it is supported by our constant investigation in this field and the experience we have accumulated over many years. Our steel suppliers have been rigorously selected and approved. Production is carried out in our facilities, with high precision CNC machines and temperature-controlled rooms, guaranteeing the dimensional quality of our finished products.
Rigorous quality controls carried out during the manufacturing process and others at the end of the process ensure total reliability, providing the customer with all the information required on the controlled parameters and characteristics of the product supplied.
At Zorrotz we are committed to the quality of our products and environmental management, we are ISO 9001 and 14001 certified.